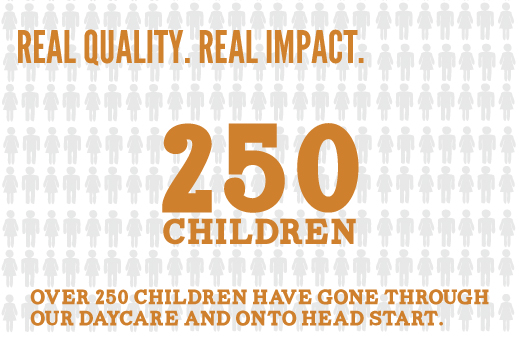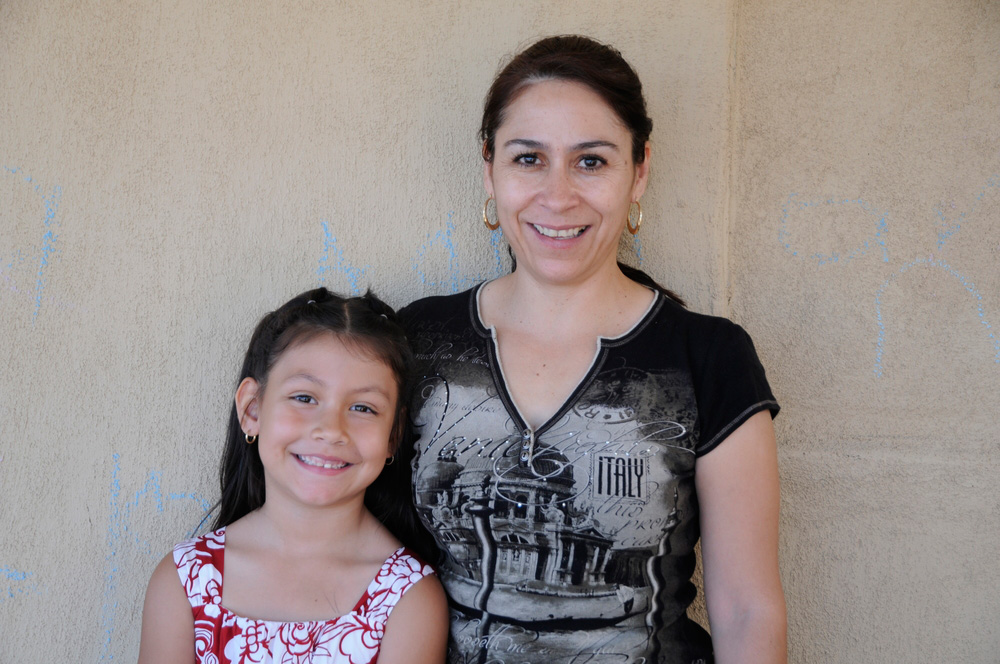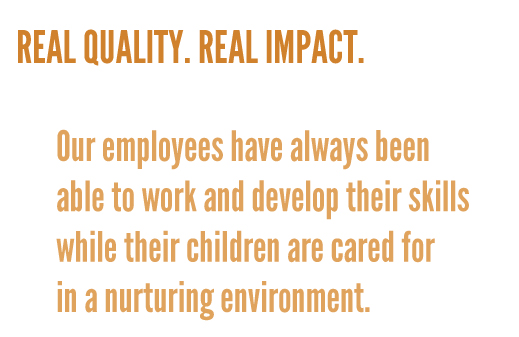 Our mission and values: alleviate poverty and build opportunity across generations
Since we opened our doors in 1994 we have provided dignified employment while improving access to education for youth and adults. We have also developed and implemented proven strategies in college readiness, family engagement, early childhood development, employability and leadership.
On-site childcare for $0.25 an hour has been a central part of Southwest Creations since day one. Our employees have always been able to work and develop their skills while their children are cared for in a nurturing environment.

Additionally, all of our employees receive paid School Involvement Leave, which means they don't have to choose between receiving a paycheck and engaging in their children's education.
We also believe it is our responsibility to ensure our employees have up-to-date skills, which are vital for family stability. We created leadership and employability programs that provide both on and off-site opportunities for employees to improve their English, prepare for the GED, and build skills in facilitation, leadership, tutoring and program oversight.