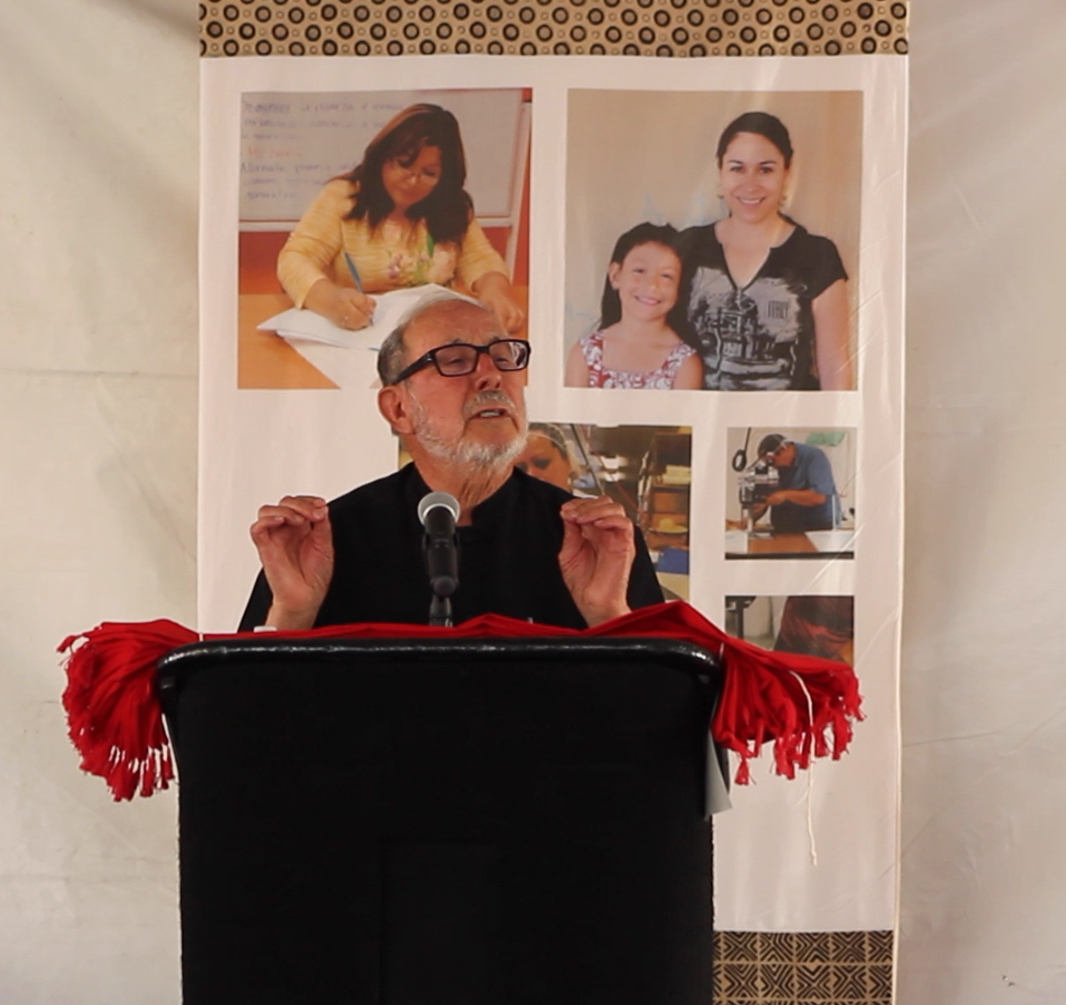 ¡Mil gracias! Thank you to all our individual donors, friends and ongoing supporters who contribute to our Annual Fund.
Ms. Foundation For Women
Mutual of America
New Mexico Women.org
New Mexico Women's Foundation
PNM
SALUD Project
Sandia Foundation
Santa Fe Community Foundation
Self Development of People
Social Venture Partners of New Mexico
State of New Mexico
United Way of Central New Mexico
The Womadix Fund
Women in Philanthropy
Wells Fargo
W.K. Kellogg Foundation
Foundations and Corporate Donors:
ABEC
Albuquerque Community Foundation
Bernalillo County
Catholic Foundation
City of Albuquerque
Con Alma
CS Mott Foundation
Daniels Fund
Domanica Foundation
Eileen Fisher
EMA Foundation
Frost Foundation
Hancock Family Foundation
Hispanics in Philanthropy
Isora Foundation
McCune Charitable Foundation

For a complete list of our donors, 990s and audited financial statements, please call our office at 505.247.8559.